About Us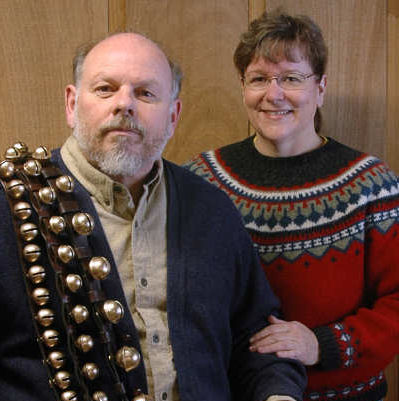 The owners of Classic Bells Ltd are Charles Kelly and DeeAnna Weed (top). DeeAnna takes care of all custom projects, maintaining this website, managing the business, and answering the phone. Husband Chuck takes care of cleaning and polishing our antique sleigh bells and lending a hand as needed.
Another key person in our business is the amazingly talented and capable Connie P. (lower left). She manages all of the wholesale marketing activities for the business, assembles and ships many of our wholesale and retail orders, and keeps the shop running smoothly and efficiently.
Sisters Elinor E. and Linda S. (lower right) help out in the fall when we have large wholesale orders to complete. They are experts at assembling and packaging our products. The practical jokes fly fast and furious -- and the boxes fly out the door -- when the two sisters are in the shop.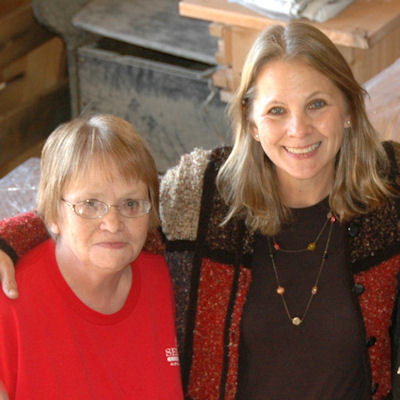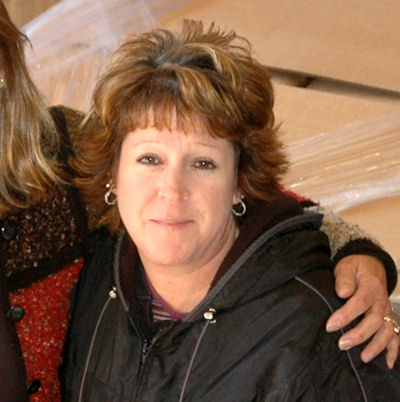 The Classic Bells workshop is is located in the rugged, rural bluff country northeast of Postville, Iowa. If you would like to visit, please contact us a few days in advance to set up a time to visit to ensure we will be in the shop.
More about us:
Customer feedback
How did we get started?
Our qualifications
Articles about our bell business...
Our critters and the valley we live in